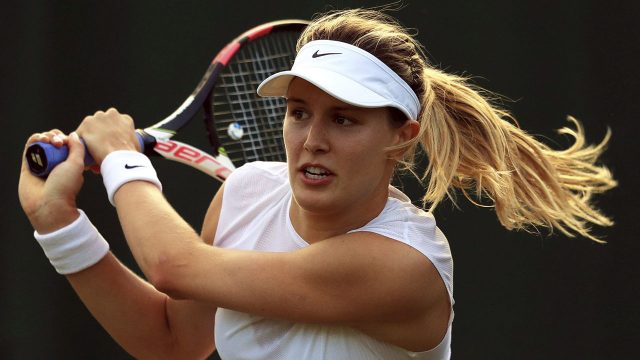 HAMILTON — The winless Hamilton Tiger-Cats shook up their coaching staff on Tuesday by replacing defensive co-ordinator Jeff Reinebold.
Phillip Lolley was promoted from his role as defensive run game co-ordinator and linebackers coach.
The Tiger-Cats said that Reinebold has been offered another position within the organization. The club said that "process is ongoing."
"We want to thank Jeff for his significant and positive contributions to our organization and hope that he will continue to call Hamilton home in the near future," head coach Kent Austin said in a statement.
Reinebold released a series of tweets on Monday.
"To every player who gave so much … I love you," he said in one of the tweets. "Like we talked about after the (Eskimos game Friday) you will win because of the kind of men you are."
He also changed his Twitter avatar that featured him coaching in a Ticats shirt.
Hamilton (0-6) has given up a league-worst 234 points so far this season, including a 60-1 rout to the Calgary Stampeders on July 29. It was Hamilton's second largest margin of defeat in club history.
The Tiger-Cats are coming off a 33-28 road loss to the undefeated Edmonton Eskimos on Friday.
Lolley, 63, joined Hamilton in February after three seasons with head coach Chris Jones in Saskatchewan and Edmonton. He previously spent 15 years at Auburn University in various roles.
"Phillip is a great football mind that has been around the game at all levels for a very long time," Austin said. "He has been an excellent addition to our coaching staff this season and we …read more
Source:: Sportsnet.ca
(Visited 1 times, 1 visits today)