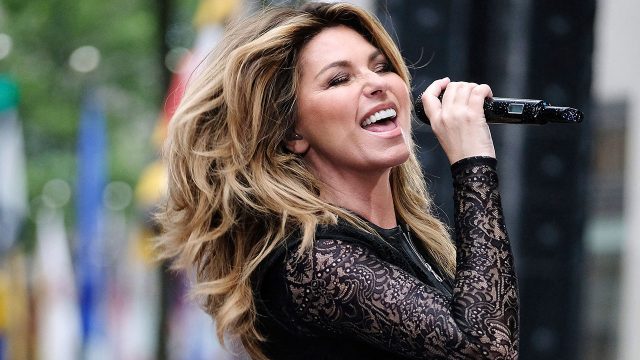 HAMILTON — Winnipeg kicker Justin Medlock hit six field goals to lead the Blue Bombers to a 39-12 victory over the Hamilton Tiger-Cats on Saturday night.
It was the Bombers' third win in a row as they improved to 5-2.
Winnipeg quarterback Matt Nichols completed 25-of-35 pass attempts for 267 yards, two touchdowns and no interceptions. Nichols connected with Julian Feoli-Gudino and Darvin Adams for the TDs while Timothy Flanders ran in a score. Running back Andrew Harris rushed 14 times for 107 yards.
Jeremiah Masoli and Damarr Aultman scored for the Ticats. Hamilton quarterback Zach Collaros completed 21-of-33 pass attempts for 216 yards, one TD and one interception.
Hamilton fell to 0-7 despite hiring June Jones as an assistant head coach last week and a promoting Phillip Lolley to defensive co-ordinator on Tuesday.
Medlock was good on attempts from 34, 31, 30, 43, 57, and 32 yards, but missed from 43 when the ball hit the upright and 45 when it was blocked.
Hamilton kicker Sergio Castillo did not attempt a field goal.
The Tiger-Cats were set back before the game even started when all-star veteran defensive back Emanuel Davis was set to return from a hamstring injury and make his first start of the season. But he came down with food poisoning and didn't play.
Down 22-12 to start the fourth, Hamilton's offence had just scored and was moving the ball again near midfield when Collaros fumbled and Hamilton recovered for third-and-long.
Winnipeg took advantage with Medlock's 32-yarder after seven plays. A Hamilton fumble by receiver Mike Jones on its next possession led to a Winnipeg 53-yard scoring drive and Adams' …read more
Source:: Sportsnet.ca
(Visited 1 times, 1 visits today)