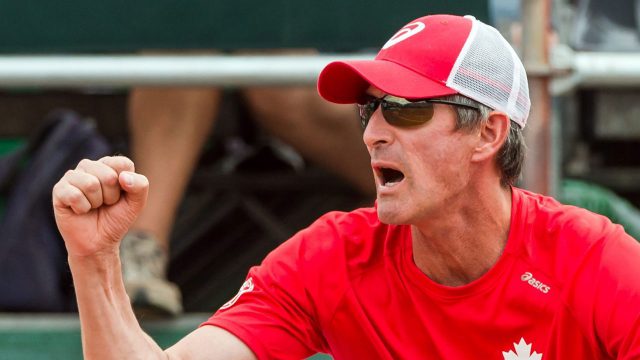 Montreal has set a world record for attendance at a one-week tennis tournament at the Rogers Cup this year.
Spurred by a breakout performance from Canadian Denis Shapovalov, as well as a deep run from Roger Federer, a total of 216,097 people packed Uniprix Stadium, breaking a record that has stood since 2011, also set by Montreal.
"There was a tennis craze in our city in the last few weeks and it shows in our attendance numbers," said Eugene Lapierre, the Rogers Cup tournament director in a release. "There were compelling storylines throughout the tournament and the Montreal crowd once again demonstrated their love of tennis.
"It has been a while since we experienced such excitement for our sport."
Federer will face Alexander Zverev in the Rogers Cup final on Sunday.
More from Sportsnet
Denis Shapovalov's coach not surprised by teen's poise
Canadian Press
Inside the post-match celebration with Denis Shapovalov
Arash Madani
Source:: Sportsnet.ca
(Visited 1 times, 1 visits today)