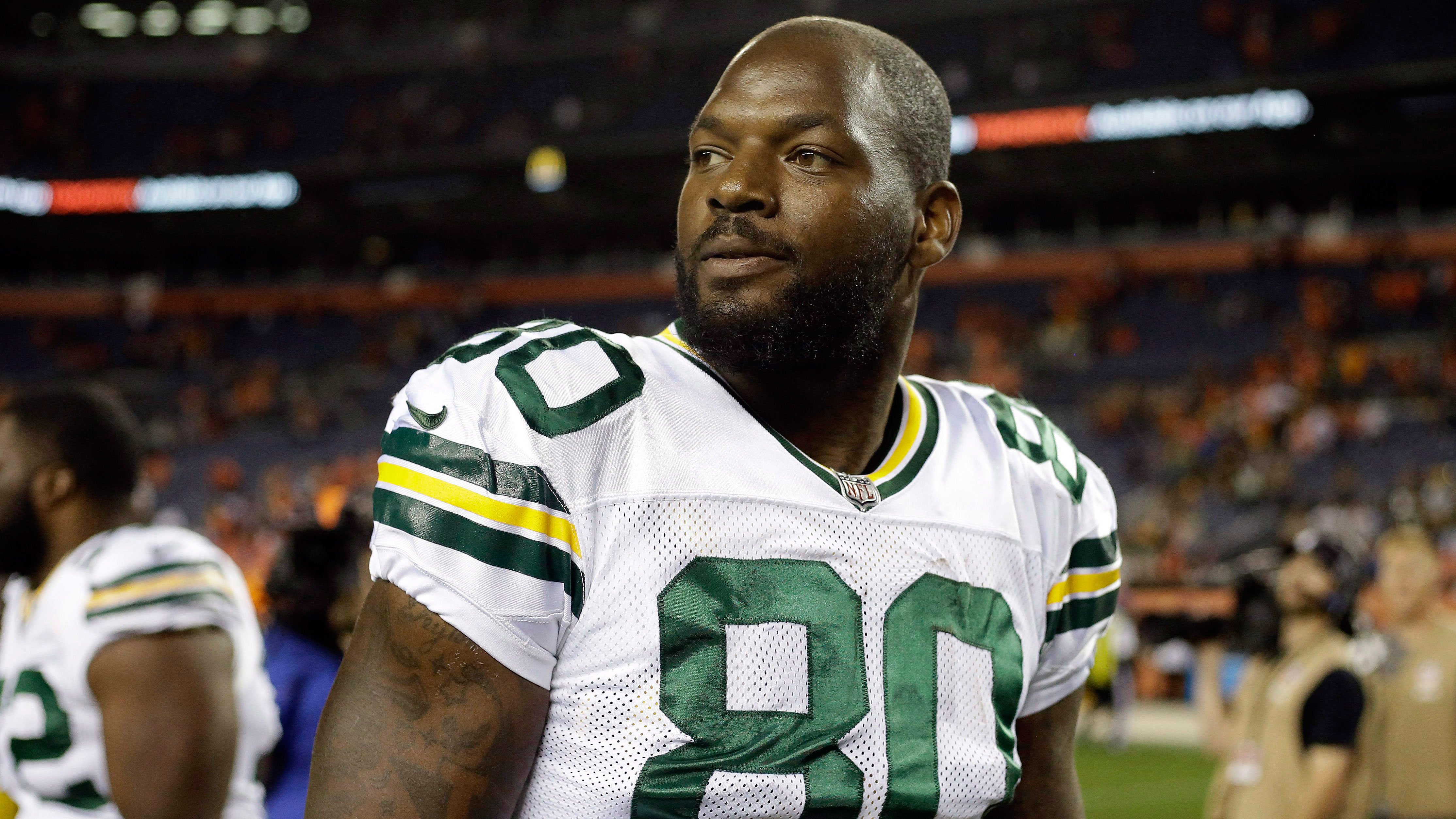 FOXBOROUGH, Mass. — Martellus Bennett is disputing the reason that the Green Bay Packers cited in releasing the tight end this week.
The New England Patriots claimed Bennett on Thursday, a day after he was waived by the Packers. The team cited a "failure to disclose a physical condition" as the reason for the move.
Bennett said in a lengthy post Friday on Instagram that the Packers examined his shoulder when he signed as a free agent in March and cleared him. Bennett says his shoulder got worse during the season and that he asked to have it checked after the 35-31 win on Oct. 8 against the Dallas Cowboys.
Bennett says he chose to have surgery but the Packers team physician, Pat McKenzie, "didn't make me feel safe and was pushing to play." Bennett says he got three other opinions who said that he needed to have the shoulder fixed.
Quarterback Aaron Rodgers broke his right collarbone on Oct. 15 against Minnesota, a potential season-ending injury that hurt the Packers' Super Bowl hopes.
During the bye week after the Oct. 22 loss to New Orleans, Bennett also posted a message on Instagram that indicated that he was contemplating retirement.
Bennett says he went off anti-inflammatory medicine during the bye week and asked to have it examined his first day back. Bennett took part in the first practice after the bye. But he went on the injury report at midweek before the loss on Monday night to the Detroit Lions with a shoulder injury. He did not play in the game.
Bennett says that the Packers "panicked" thinking …read more
Source:: Sportsnet.ca
(Visited 1 times, 1 visits today)