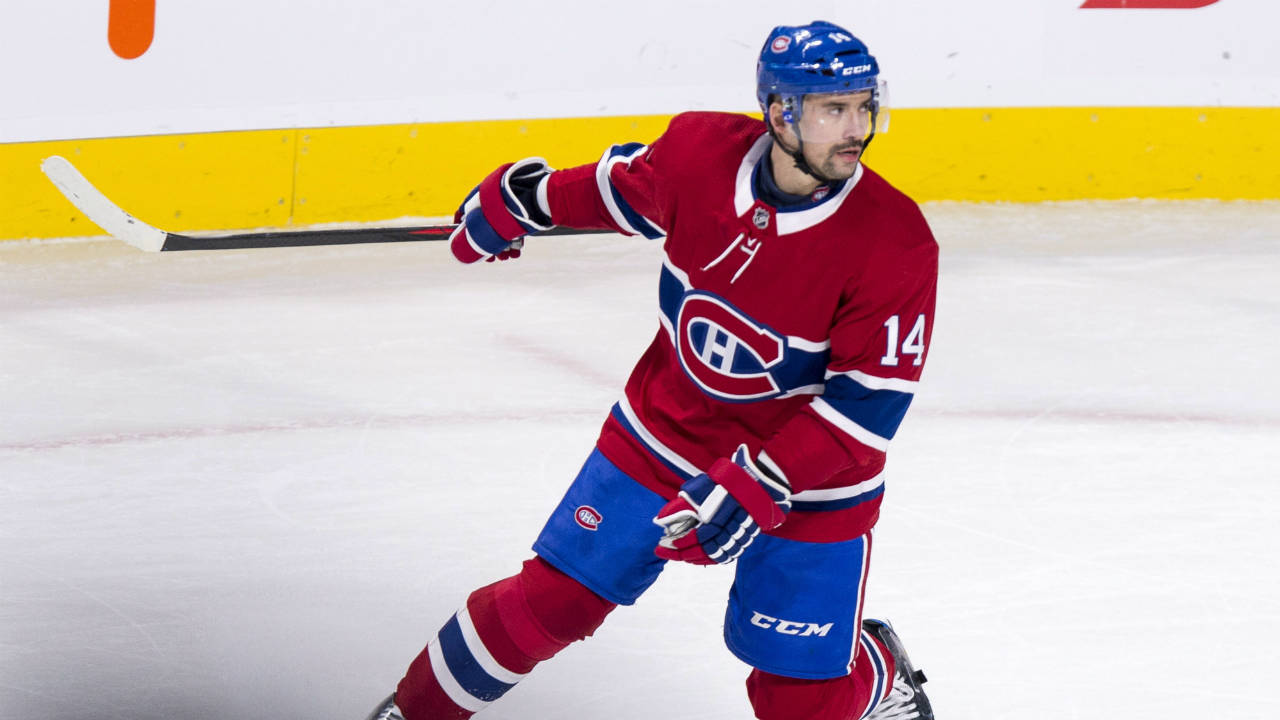 Figuring to be sellers at the 2018 NHL trade deadline, the Montreal Canadiens have a few players they could be in the market to move prior to mid-afternoon on Feb. 26. Max Pacioretty is the most impactful player who could go, but there's another who would fit in a smaller, and very specific place on a contender and end up making a difference.
Even though Tomas Plekanec's offensive totals have fallen off a cliff the past two seasons, don't overlook the value he could add to a lineup. As long as he's brought in for a bottom-six role down the middle, Plekanec could be just the kind of relatively cheap, complement player for an already strong unit. If you need a penalty-killer, someone who can win more than half his draws, and play in a defence-oriented role, Plekanec is a great target. And make no mistake, he should be traded before he becomes a UFA at age 35.
Assessing the defensive-centre market is tricky because for the most part, there are so few available. While there are all kinds of scoring wingers to be had that are shaping a buyer's market for that skill, you can count the number of defensive centres on one hand. So while Plekanec comes with a hefty cap hit, declining point totals and has a narrow role, the price could come up if a bidding war starts.
Heck, there's still a chance GM Marc Bergevin elects to re-sign the centre rather than trade him.
Assuming the Canadiens would be willing to retain any amount of Plekanec's salary (he has a $6-million cap hit on an expiring contract, which pro-rates to a $1.3-million cap hit at the deadline) to get the assets they want in return, we're exploring a …read more
Source:: Sportsnet.ca
(Visited 1 times, 1 visits today)