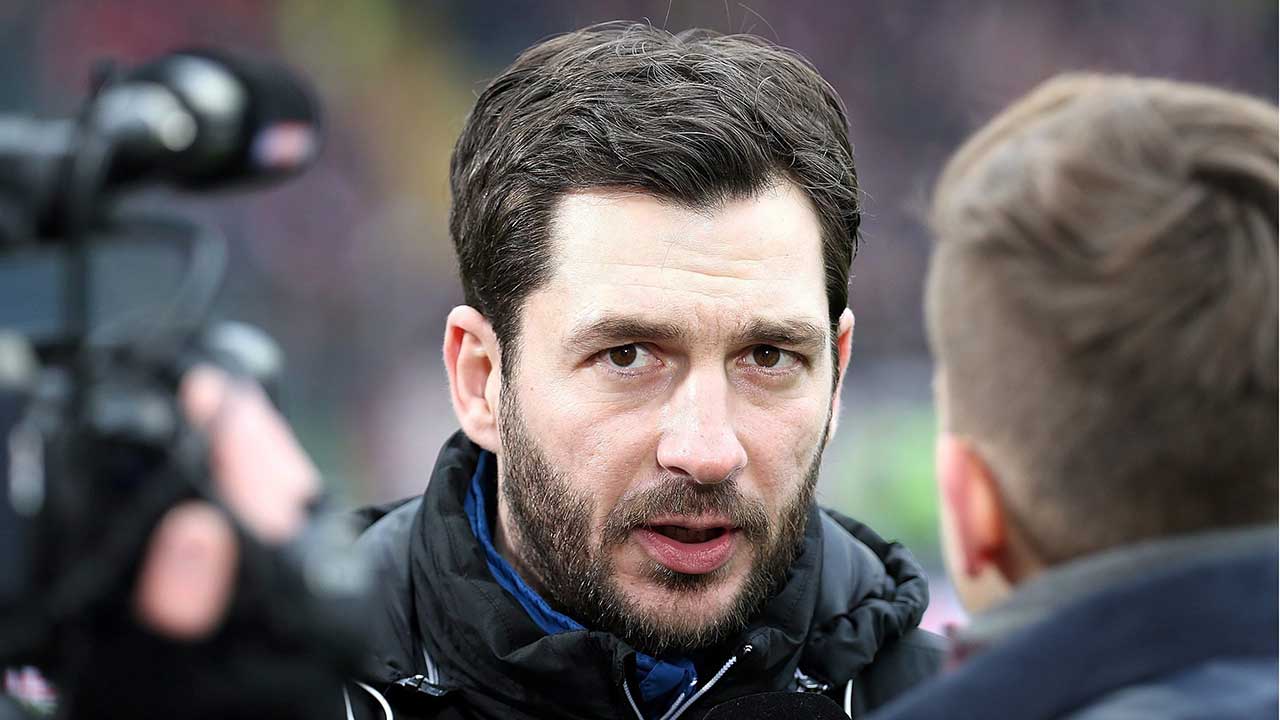 BERLIN — Pablo de Blasis scored one of the most remarkable goals in Bundesliga history – during the halftime break – as Mainz beat relegation rival Freiburg 2-0 amid fresh protests against Monday night games.
Daniel Brosinski tried his luck before halftime when his shot took a deflection off Freiburg defender Marc Oliver Kempf's hand.
Referee Guido Winkmann, who'd allowed play to continue, then blew for halftime and was on his way off the pitch when notified by video referee Bibiana Steinhaus, who was watching in Cologne, that he should check a replay.
Winkmann watched the incident again on the pitch-side screen and evidently decided Kempf deliberately put his hand to the ball.
But Freiburg's players were already off the pitch and entering their changing room when they had to be called back.
"We're not going out," Freiburg coach Christian Streich responded as he led his confused players back into the changing room. Some were looking at TVs to determine exactly what was going on.
The Freiburg team eventually emerged back onto the pitch, where Winkmann explained to a bemused Streich that it was a penalty for the home side.
De Blasis, who'd had to wait for Alexander Schwolow to re-take his place in goal, held his nerve to score inside the left corner as the Freiburg 'keeper dived the other way.
"We thought that when the whistle goes for halftime, that the first 45 minutes are ticked off," Freiburg sporting director Jochen Saier told Eurosport at halftime. "That wasn't the case in this scene, we have to accept that with heavy hearts. Things are getting stranger."
After finally getting their halftime break, …read more
Source:: Sportsnet.ca
(Visited 1 times, 1 visits today)