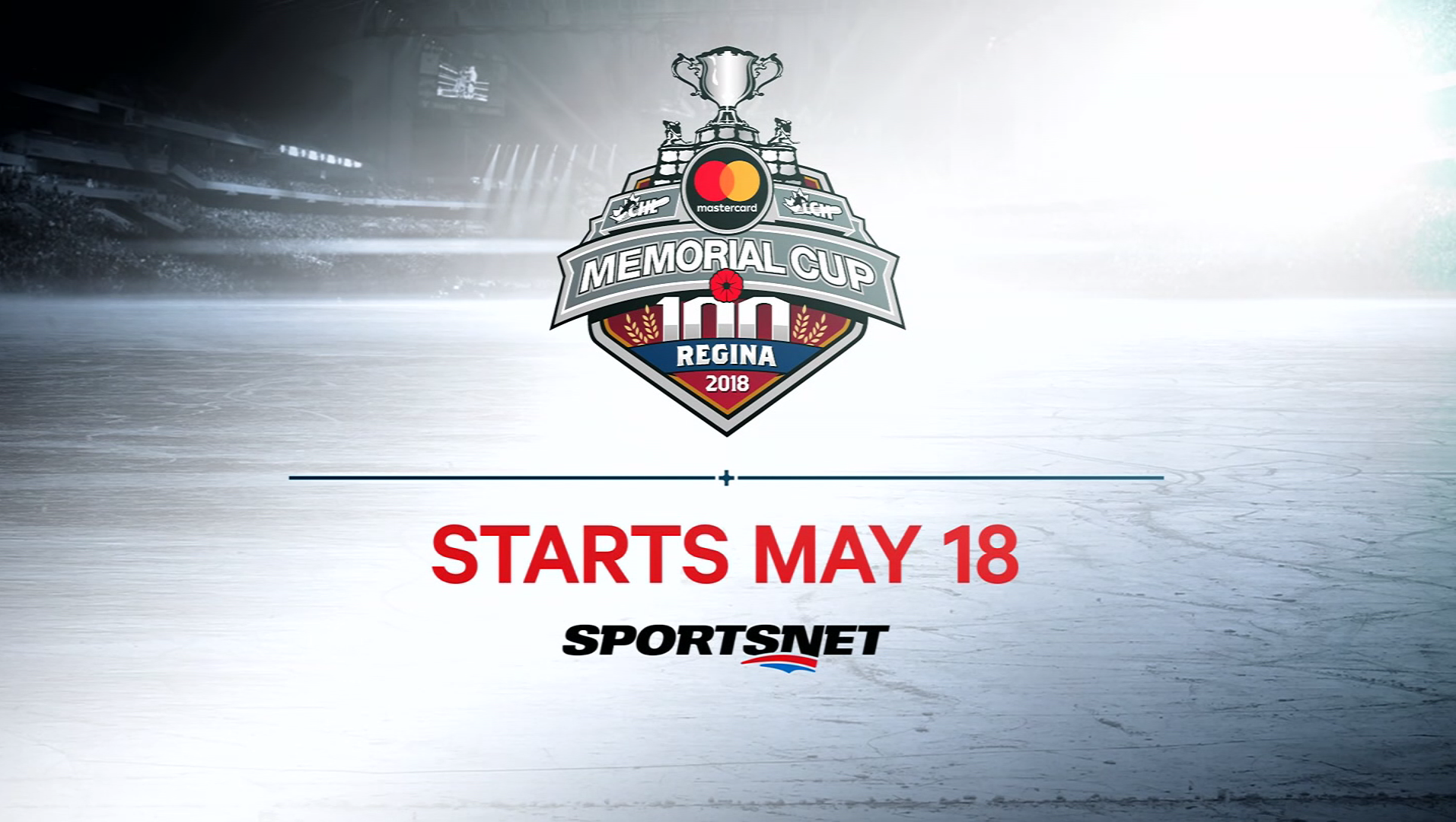 The beauty of CHL hockey lies in its imperfections.
Where we have come to expect near perfection in the NHL, that doesn't always happen at this level. When dealing with youth, inexperience and the pressure of handling a national championship, executing a game plan isn't always easy. And therein lies the attraction of the junior game.
There's no doubt you will be awed by the speed and skill of these student-athletes, but we will also witness mistakes, which will open up the ice and make the speed and skill evident. This makes for exciting comebacks, highlight reel plays and memories that last a lifetime.
In this preview, we focused on one strength and one weakness for each of the four participants in the 100th Mastercard Memorial Cup.
ACADIE-BATHURST TITAN
Strength – Balance: Acadie-Bathurst can play the game in a variety of ways. If the going gets tough, they can lean on the physical play of Jeffrey Truchon-Viel, the size of Mitchell Balmas and Noah Dobson and the grit of Olivier Galipeau. If it turns into a low-scoring affair, two-way forwards such as German Rubstov and Samuel L'Italien are capable of stepping up. If it becomes a high-scoring affair, the defence can provide more than adequate support. The Titan's special teams were both ranked top three in the regular season, but while the PK became a key factor in their playoff triumph the power play dipped slightly from the regular season (25.3 per cent to 17.8 per cent).
Weakness — No Dynamic Game Changer: The Titan is a well-balanced group with depth of scoring up and down their lineup. Antoine Morand lead the team with 76 points in the regular season, but he's more of a pass-first player. Balmas scored 42 goals, but only 18 of those came in …read more
Source:: Sportsnet.ca
(Visited 1 times, 1 visits today)