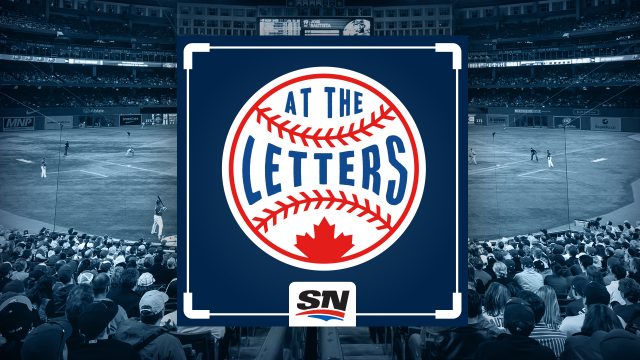 Bo Bichette always steps up to the plate looking to do damage and at the beginning of the season with the New Hampshire Fisher Cats, the 20-year-old Toronto Blue Jays prospect tried to take that to another level.
Typically, pitchers have tried to expose him on the inside edge of the plate and for the most part in his young career he's laid off such offerings. But as a few games turned into a few weeks without an April home run, the gifted shortstop decided to start turning on the pitchers' pitches, looking to start yanking balls over the fence.
That led to an extended slump – he batted .209/.285/.341 with 13 walks and 29 strikeouts in 144 plate appearances over 32 games from April 18 to May 23 – and some soul searching.
Why the change?
"The fact that I'm in double-A now, it's kind of realistic that I could go to the big-leagues at some point, I think I started trying to force my way instead of being who I am," Bichette says in a recent interview. "A lot of things to learn from."
A strong recovery in the 21 games since – .372/.416/.628 with eight walks against eight strikeouts – is a strong indication that Bichette has taken those lessons to heart.
"He was being a little bit overaggressive," says Fisher Cats manager John Schneider. "For a kid that won a batting title last year and had basically video game numbers his whole minor-league career offensively, it was a handful of games where teams were pitching him a certain way and he was trying really hard to combat that and got away from his approach. I love the way he's going about it now and the way he's adjusted in his at-bats, the work he's put in has been …read more
Source:: Sportsnet.ca
(Visited 1 times, 1 visits today)