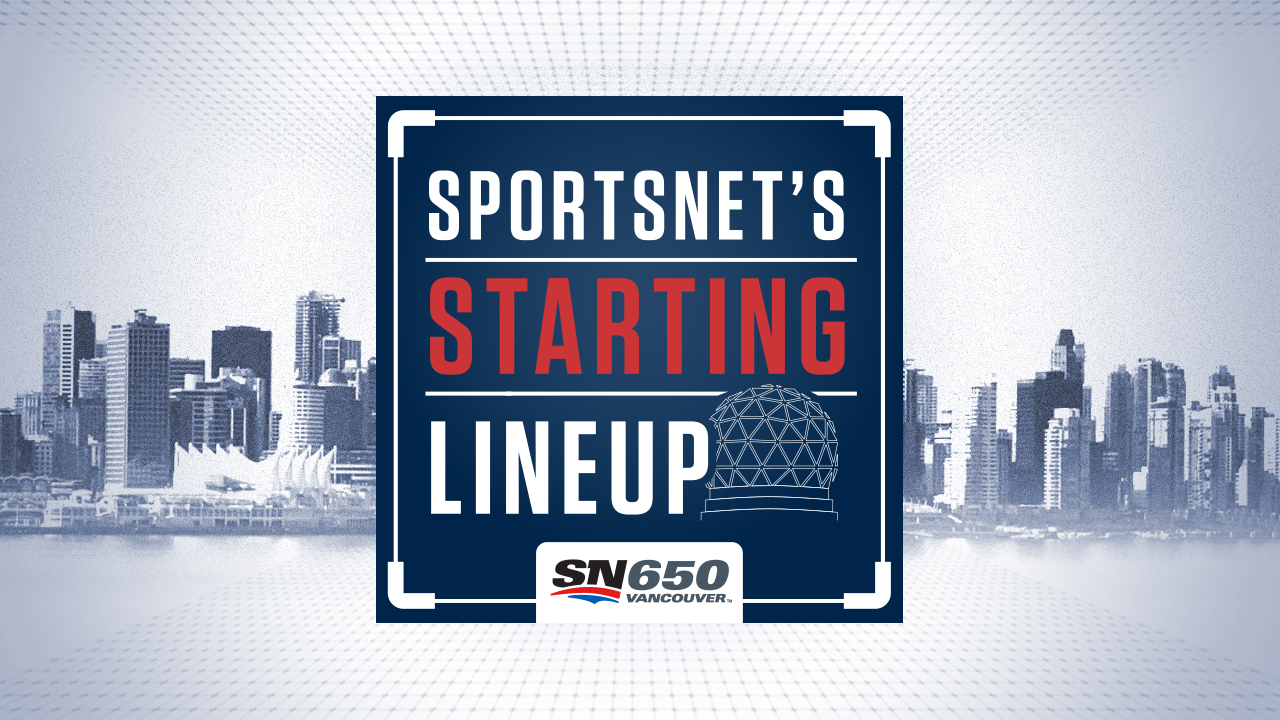 VANCOUVER (June 14, 2018) As announced on-air Thursday morning, Vancouver's all-sports radio station Sportsnet 650 revealed its new roster for its signature morning program, Sportsnet's Starting Lineup. Beginning today, James Cybulski is joined by regular co-hosts Perry Solkowski and Rick Dhaliwal to deliver the sports news and stories that Vancouver sports fans care about most.
Following Solkowski's move to the morning timeslot, Randip Janda will now work alongside Dan Riccio during the 1 p.m. to 4 p.m. PT timeslot on the newly-named Reach Deep program. In a final lineup change, former morning show co-host Mira Laurence goes back to her roots as the new game reporter for Sportsnet 650's Vancouver Canucks radio broadcast team, bringing listeners the latest news from rinkside.
"We have such an incredible pool of talent here at Sportsnet 650, featuring broadcasters who bring world-class experience, knowledge and versatility to the studio," said Craig MacEwen, Program Director, Sportsnet 650. "This refreshed lineup gives our hosts the opportunity to be doing what they are truly passionate about, ensuring that our shows continue to deliver the engaging conversation, lively debate and first-rate sports content our listeners have come to expect from our station."
Sportsnet 650 – Weekday Broadcast Schedule
5:30 a.m. to 9 a.m. PT – Sportsnet's Starting Lineup with James Cybulski, Rick Dhaliwal and Perry Solkowski
o Start your day off right with three of Vancouver's most experienced sports journalists as they deliver unparalleled sports insight and entertaining debates
Multi award-winning journalist Solkowski makes the move to the morning drive alongside Cybulski following his tenure as co-host of Sportsnet 650's afternoon talk show, On Point. Local broadcast veteran Dhaliwal takes over the third chair, bringing 28 years of radio experience and deep passion and knowledge for Vancouver's sports scene.
9 a.m. to Noon PT – The …read more
Source:: Sportsnet.ca
(Visited 1 times, 1 visits today)