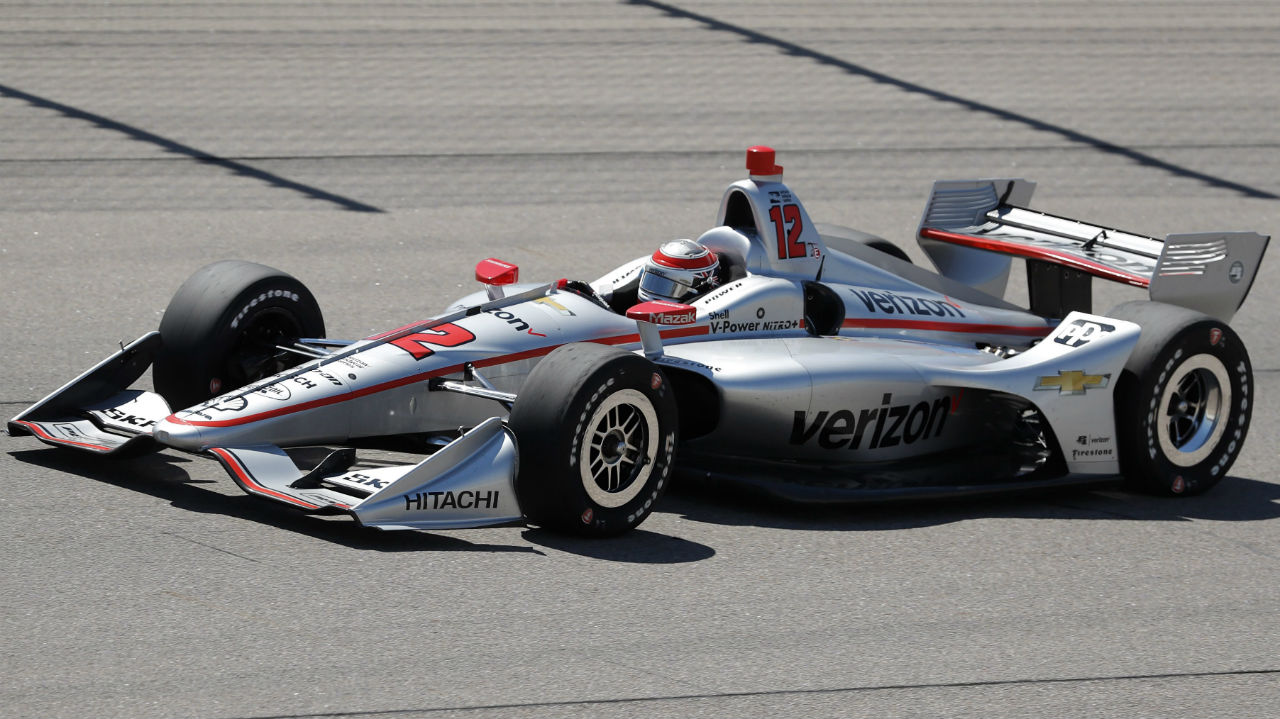 When Will Power was chasing the IndyCar Series championship in 2014, the Honda Indy Toronto played a pivotal role in completing his quest.
Power entered the event in a bit of a slump having lost the points lead to Penske teammate Helio Castroneves but still sat in second place and was determined to return to the top of the table.
Toronto was a doubleheader at the time and the turning point came in the second race with Power finishing on the podium in third while Castroneves, who started on pole position and led for most of the race, slipped to a 12th-place finish. Castroneves's slide continued through the remainder of the season while Power maintained his resurgence en route to the title.
Facing a similar situation this season, Power will be looking for another spark when the series returns to Toronto this weekend as he currently sits in fifth place with only six races remaining on the schedule.
"I had kind of a downturn swing, two bad races, lost the lead in the championship and I thought to myself in the second race in Toronto, it was when it was a doubleheader, I had to finish ahead of the guy I'm racing, which was Castroneves," Power said. "I was very aggressive in doing so and that was the switch. After that, he had a bad run and I just kept finishing ahead of him. Basically, that's what I need to happen this year."
First thing's first though and that's managing to finish a single lap around the Exhibition Place street course. Although Power has won three times in Toronto, he was gone in (less than) 60 seconds last year after a collision with Scott Dixon down the Lake Shore Boulevard straightaway heading into the treacherous third turn knocked …read more
Source:: Sportsnet.ca
(Visited 1 times, 1 visits today)