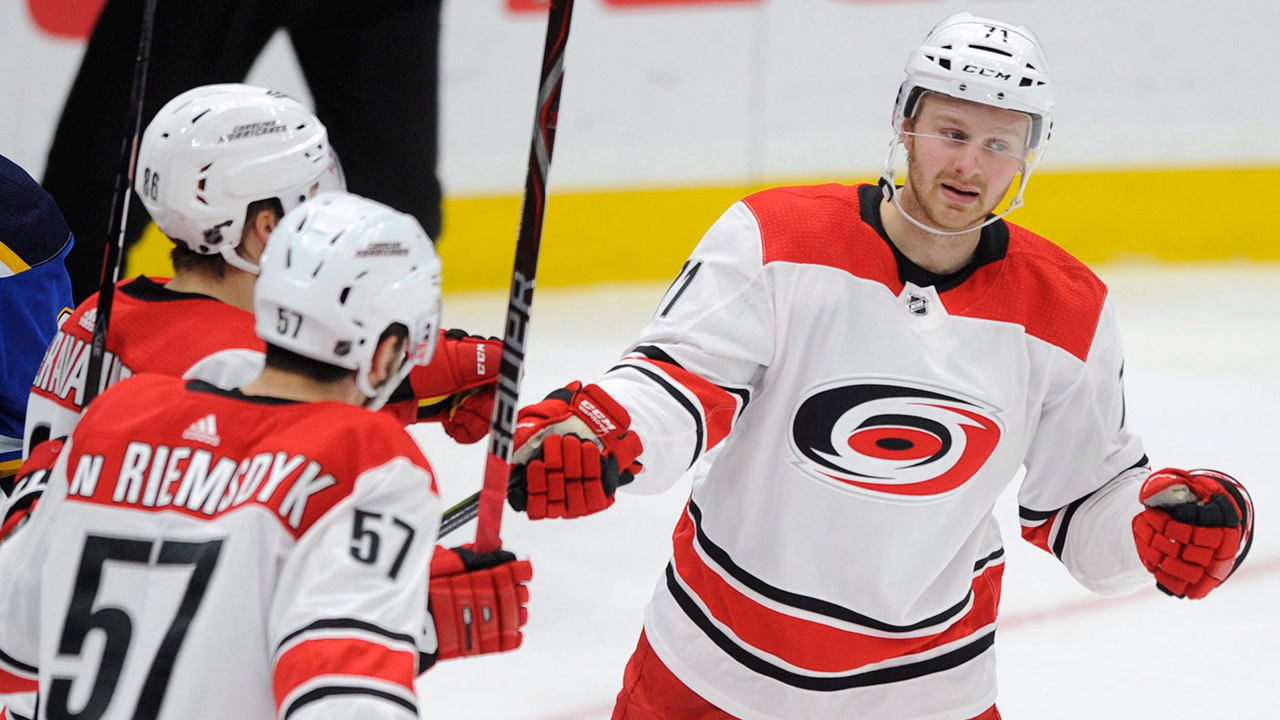 The Carolina Hurricanes have signed forward Lucas Wallmark to a two-year contract. The first year is a two-way contract that pays $650,000 at the NHL level. The second year is a one-way contract valued at $700,000.
[NEWS] #Canes Sign Lucas Wallmark (@LWallmark) to Two-Year Deal
Wallmark's contract is a two-way deal in 2018-19 and a one-way deal in 2019-20.
: https://t.co/DJy4LAOfCg pic.twitter.com/2OKpW1EzRm
— Carolina Hurricanes (@NHLCanes) July 12, 2018
Wallmark, 22, had one goal in 11 games with the Hurricanes last season. He spent most of the season in the AHL with the Charlotte Checkers where he led the team in scoring with 17 goals and 55 points.
Source:: Sportsnet.ca
(Visited 1 times, 1 visits today)