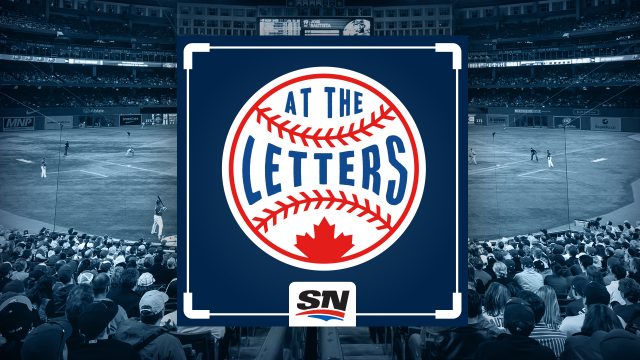 CLEARWATER, FLA., — One spring training prediction of which I'm reasonably sure: It's going to be easy as hell to cheer against the Philadelphia Phillies in 2019. And their fans are going to be insufferable whiners if the reaction to Bryce Harper being hit by a Trent Thornton pitch on Friday at Spectrum Field is any indication.
The Phillies' $330-million man was hit in the right ankle by a 96 miles per hour 1-1 fastball in the bottom of the sixth inning, crumpling to the ground and limping out of the game for x-rays. The preliminary report was negative, but the Phillies sent their star for more comprehensive x-rays.
"Right now we don't have any major concerns," said Phillies manager Gabe Kapler, although considering Harper didn't play in his first Grapefruit League game until last Saturday and was making just his eighth plate appearance of the spring, a prolonged absence might set back his readiness for Opening Day.
Philly fans responded as you'd expect. Thornton, acquired from the Houston Astros in the Aledmys Diaz deal, had people yell that they hoped he died as he left the field. Online, he had threats against himself and his family. A video was circulating about a Blue Jays player being called a coward as he walked past a small group of Phillies fans on the way to the team bus.
Thornton was clearly shocked as he sat in the visitor's clubhouse scrolling through his timeline. Bud Norris, who made his spring debut, uttered expletives when he heard about the reaction. Kevin Pillar urged Thornton to report the Twitter incidents to Major League Baseball security, which the Blue Jays were preparing to do.
/*
…read more
Source:: Sportsnet.ca
(Visited 1 times, 1 visits today)