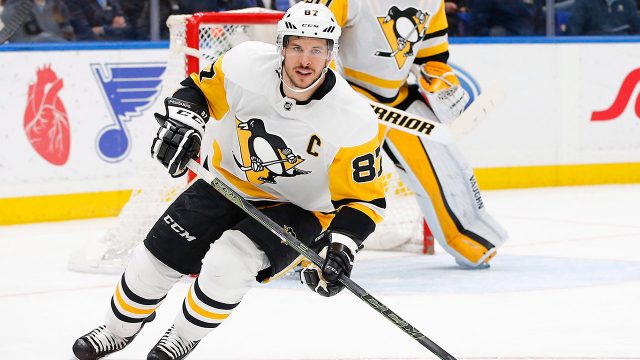 The Montreal Canadiens were 2:57 away from earning a precious point in the standings and returning to a playoff position when Anders Lee took advantage of a perfect pass from Mathew Barzal to give the New York Islanders a 2-1 lead they never relinquished.
A mix up between Montreal's Max Domi and Brett Kulak at the offensive blue line gave Barzal and Lee the 2-on-1 break that effectively ended the game. It was one of many mistakes from a Canadiens team that came into the game hoping to shore up its defensive play.
"We've definitely got to improve in that area," said assistant captain Brendan Gallagher before the team left for Long Island on Wednesday. "It's not like the effort's not there. It's more maybe a mindset. I think guys are probably thinking you want to contribute a bit too much on the other side of the ice right now and that complete 200-foot game is something that has made us a good team. We've had everyone with that mentality and if we get back to that just a bit… We have Carey Price, it's nice to have him in there making the saves, but to make his life a little bit easier I think we have to have a little bit more commitment to limiting the chances."
Watch NHL games on Sportsnet NOW
Stream over 500 NHL games blackout-free, including the Flames, Oilers, Leafs and Canucks. Plus Hockey Night in Canada, Rogers Hometown Hockey, Scotiabank Wednesday Night Hockey and more.
CHOOSE PLAN
If the intention was there, the follow through wasn't. It didn't hurt the Canadiens early in the game, when Price stood on his head and made several miraculous saves, but …read more
Source:: Sportsnet.ca
(Visited 1 times, 1 visits today)