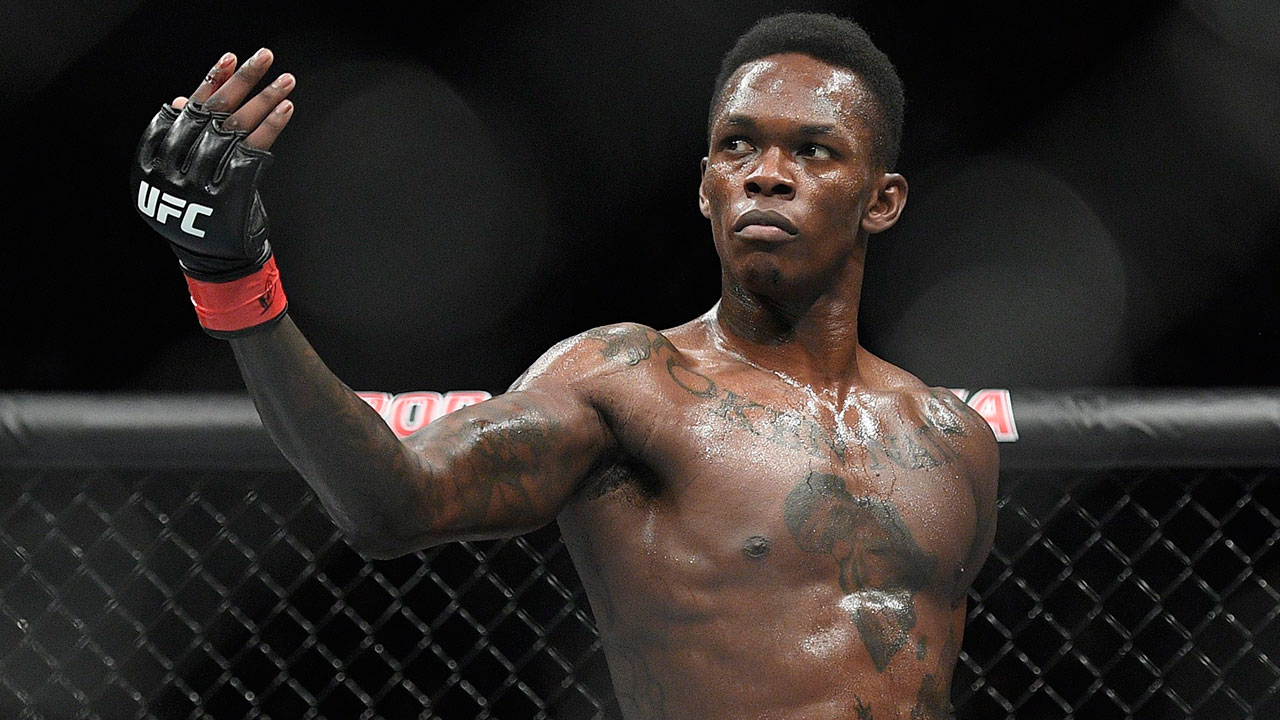 Avengers: Endgame will no doubt be an overwhelming success at the box office when it hits theatres in April.
UFC 236 certainly won't be setting any pay-per-view or live gate records, however the mixed martial arts organization is looking to capitalize on the buzz surrounding the upcoming Marvel Studios blockbuster.
The latest Avengers: Endgame trailer dropped Thursday — generating tens of millions of views on YouTube within hours of it being posted — and it inspired the UFC's marketing team to splice in footage from it to create a special video to promote their own upcoming event.
UFC 236 features a pair of interim title fights, headlined by featherweight champion Max Holloway moving up a division in an attempt to avenge (pun intended!) a previous loss to Dustin Poirier. Those two will be competing for the interim lightweight strap since champion Khabib Nurmagomedov is currently serving a suspension stemming from his involvement in the infamous UFC 229 post-fight melee.
The UFC 236 co-main event features Kelvin Gastelum and Israel Adesanya with the interim middleweight belt on the line as champ Robert Whittaker recovers from emergency surgery that forced him off of February's UFC 234 card.
Whatever it takes. #UFC236 pic.twitter.com/20rB7FQXUP
— UFC (@ufc) March 14, 2019
The promo begins by chronicling Holloway's rise to the top, likening him to Iron Man. Then we eventually hear, "The world has changed. None of us can go back," as footage of Adesanya picking apart Anderson Silva plays in the background symbolizing the ongoing changing of the guard on the UFC roster.
Avengers: Endgame opens in North American theatres Apr. 24, which is 11 days after UFC 236 goes down at State Farm Arena in Atlanta.
Source:: Sportsnet.ca
(Visited 1 times, 1 visits today)