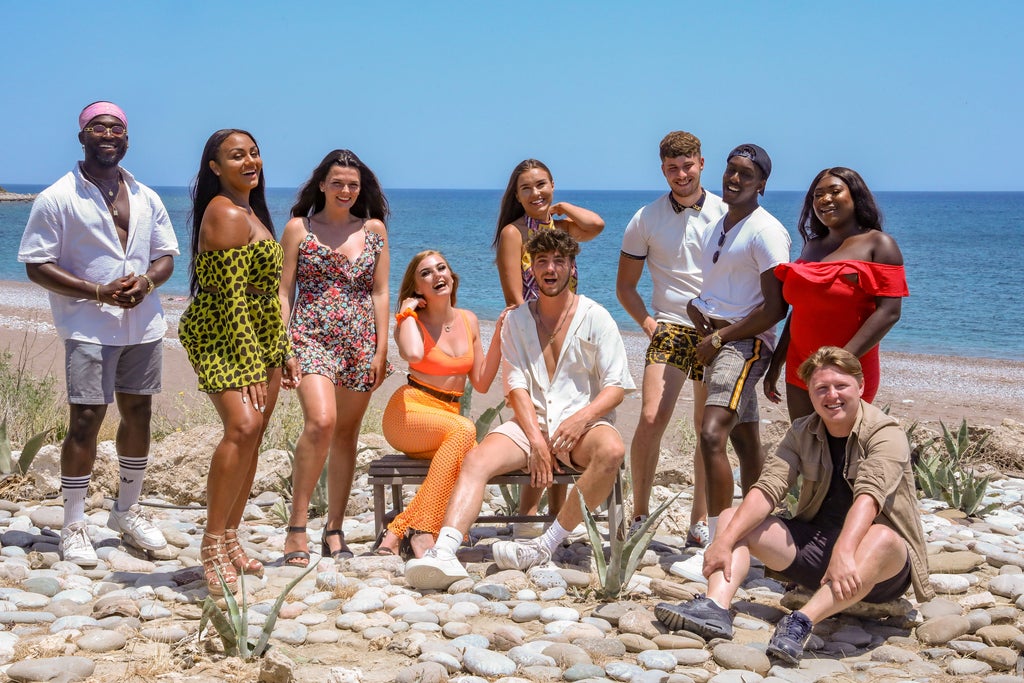 Like it or not, reality TV thrives on romance. It comes in all forms – the sexy, the mismatched, the painful and otherwise. But when we settle down to watch a couple of hours of this particular brand of telly, if it's not talent-oriented (X Factor, Strictly, American Idol) then most of us are in it for the love stories that emerge.
There are the blatant contenders, like the applaudably garish Take Me Out and deliberately heartrending First Dates. Even looking at technically 'unscripted' lifestyle series like Made In Chelsea and The Only Way Is Essex, it's the hookups and fallouts that viewers remember. Since Love Island's triumphant return to our screens in 2015, we've watched as others have tried to piggyback on the renewed success of orchestrating relationships between attractive strangers and putting it all on screen.
There was the arrival of First Dates Hotel, which allowed us to watch love-seekers mingle for a little bit longer than usual. BBC Three's Hot Property, which let millennial singles snoop around their date's house before meeting in real life. Even Netflix jumped on the bandwagon and launched its first original dating show, Dating Around, where one New Yorker goes on five first dates before selecting one to see again, in February of this year. But seeping between the cracks, between wildly gimmicky concepts (Naked Attraction, Flirty Dancing) and tired rehashes of familiar formats (Streetmate, Blind Date), another trend has started to emerge: the breakup show.
We were teased with the concept when ITV's Ex On The Beach landed five years ago, a show that inexplicably sees a group of singles go on holiday together only to have their sexy fun times interrupted by the arrival of an ex-partner. It's pre-planned drama for entertainment's sake at …read more
Source:: Refinery29
(Visited 1 times, 1 visits today)