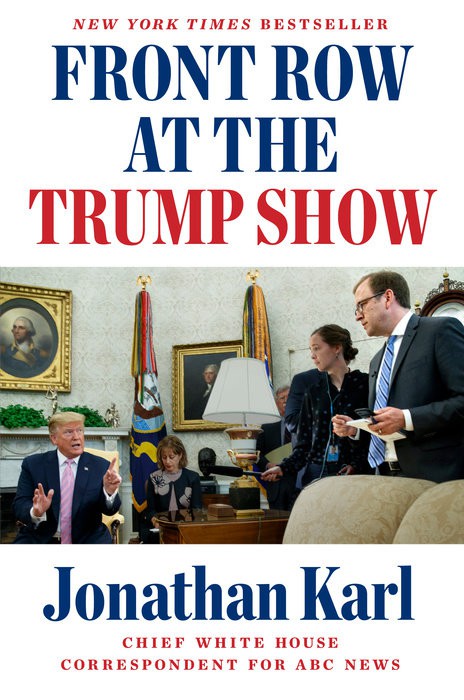 The image of President Donald Trump holding aloft a Bible in front of St. John's Episcopal Church is destined to be a defining image of his presidency. The events that led up to that moment reveal the essential elements of his rise to power. His walk through Lafayette Square was an act of instinct, not an artifact of planning, placing image and symbolism over substance with little thought given to the repercussions. The stunt was roundly criticized, but in Trumpian terms, it was a smashing success—putting him at the center of the biggest story, his image splashed across television screens and the front pages of newspapers all over the world.
Several of the president's top advisers later expressed shock and dismay, some even voicing their concerns publicly. In the days that followed, a series of retired military leaders offered highly unusual condemnations of a sitting president. But no apology came from Trump, no hint of regret.
[, I reported the details of this meeting for the first time, based on conversations with three of the people present, all of whom spoke on the condition that I not use their names. One of the participants shared with me contemporaneous notes on what happened.
The president sat at the Treaty Table, an enormous desk that President Ulysses S. Grant used for Cabinet meetings and where the treaty ending the Spanish-American War was signed in 1898. Sessions and Wray sat directly across from the president; Bossert and Kelly sat around a coffee table off to the side. Two other aides stood by the door to the room.
As the meeting began, Sessions told the president what the federal investigation of Heyer's murder would entail. There was some discussion about whether it could be declared an act of domestic terrorism. But the president quickly took over the …read more
Source:: The Atlantic – Best of
(Visited 1 times, 1 visits today)