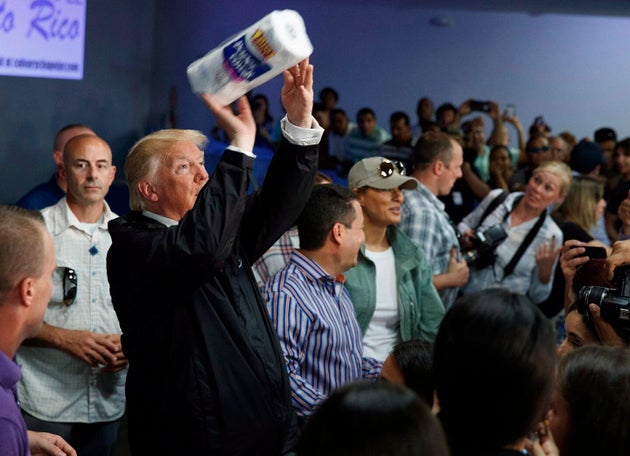 Donald Trump lost. Period.
Yet he still won strong majorities in the South and Mountain West while dominating once more with white evangelicals. As in 2016, he cleaned up in places like southwestern Pennsylvania, where factory jobs are long gone, and in upscale zip codes like St. Johns County in Florida, where you can play 18 holes and then sip martinis on the beach.
But the most striking part of Trump's showing was his strength in places where the pandemic is raging. According to an analysis by National Public Radio, nearly seven in 10 counties with high COVID-19 death rates backed Trump more strongly this year than they did in 2016.
Those votes speaks volumes about what Americans have come to expect — or not to expect — from their government.
'Salus Populi'
The government's responsibility for public safety and well-being — Salus Populi, in its original Latin — is among the most venerable ideas of the western political tradition. America is no exception.
Most of the state-level constitutions written during the American Revolution described the "happiness and safety" of the people, no less than their freedom, as the governments' primary concern. The Federal Constitution of 1787 also named "general welfare" as one of its main goals. And why not? The very word, republic, means the "public thing."
Throughout the 19th century, courts and legislatures cited Salus Populi as the supreme law of the land, something that overruled the private interests of the greedy or careless. As a Massachusetts judge summarized while defending regulations on food markets in the 1840s, the public had "a right to control [those markets], as best to promote the welfare of all citizens."
These weren't just words. City ordinances actually prevented merchants from selling spoiled meat. Town …read more
Source:: The Huffington Post – Canada Music
(Visited 1 times, 1 visits today)