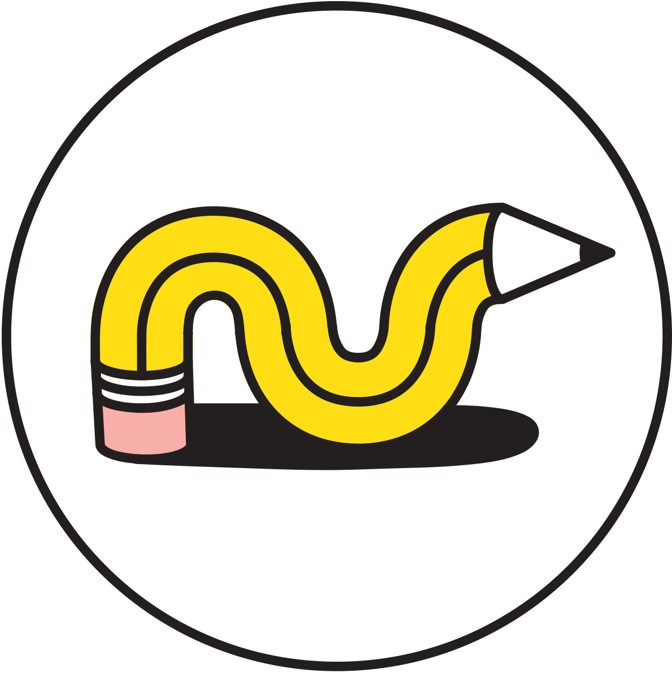 Editor's Note: Every Tuesday, Abby Freireich and Brian Platzer take questions from readers about their kids' education. Have one? Email them at homeroom@theatlantic.com.
Dear Abby and Brian,
I write as a concerned parent of a fifth grader at a private school that appears to prioritize "social justice" over academic excellence. The school has brought in a consultant and now the kids are reading all this new woke literature, and at the expense of the classics we all grew up on, like To Kill a Mockingbird and The Adventures of Huckleberry Finn. Most of the teachers and parents I talk with just want school to be school—not some kind of Maoist social reeducation. Who is this all for?
I'm a left-wing New York City Democrat. I believe strongly in equal rights for all people. And I think we've still got a ways to go when it comes to equality. But I don't want school to make my son feel bad just because he's white. It's not like he owned slaves. His great-great-great-grandparents were starving in Ireland during the time of slavery.
Anonymous
Dear Anonymous,
From the many letters we've received on this topic, and the broader conversation taking place in public, we can tell you that you are not alone in having a negative reaction to your kid's school's efforts to become more inclusive. But as educators who attended and taught at private schools for decades, we applaud the willingness to change. Of course, the execution matters enormously, and some schools have made smarter changes than others. But in our view, if you believe in equity and are concerned about your child's education—as you do and are—you should be welcoming the school's push to weave racial literacy more deeply into its curriculum.
Most private schools have failed to do so up until now, and they are right …read more
Source:: The Atlantic – Best of
(Visited 1 times, 1 visits today)